It's a beautiful day in
THE PRACTICE ROOM
This is the portal to access your potential.  
In The Practice Room, there's a supportive community waiting to welcome you and cheer you on with accountability, encouragement, & support as you strive to reach your goals.  
At SPARK Practice, your success is a team sport.
SPARK Practice is effective, practical, and, therefore, motivating!
Spark Practice gets results 100% of the time, ​and I love to use it in my own practice and with my students!  
Daina Staggs
Violinist & Suzuki Association of the Americas teacher, Texas USA
The Practice Room Calendar
Please join us! When you sign up, you'll get the login details you need to join the meetups, classes, Audition & Performance Lab, Practice Club, and more! Subscribe to the calendar and/or add events to your own calendar.
You're no longer alone. Exclusive Access to a Supportive Community
Members of The Practice Room get exclusive access to:
Monthly Workshops, including special guests
Beta-test New SPARK Practice Features
The Practice Room Group
Exclusive Group Chat
Hangouts & office hours for questions and community
Inspiring Transformations
Going for our goals as musicians is really hard - but research shows that we're much more likely to achieve our goals if we have a supportive, encouraging environment. 
In The Practice Room, we:
Celebrate wins!
Troubleshoot challenges
Ask & solve any question! (Audition applications, What do recording guidelines mean?!, How to deal with X colleague, etc)
Get results. Year after year, SPARK Practice members are changing their lives: winning jobs, getting into festivals and schools, feeling confident in their practicing and performing, and just generally thriving in their musical (and non-musical) lives!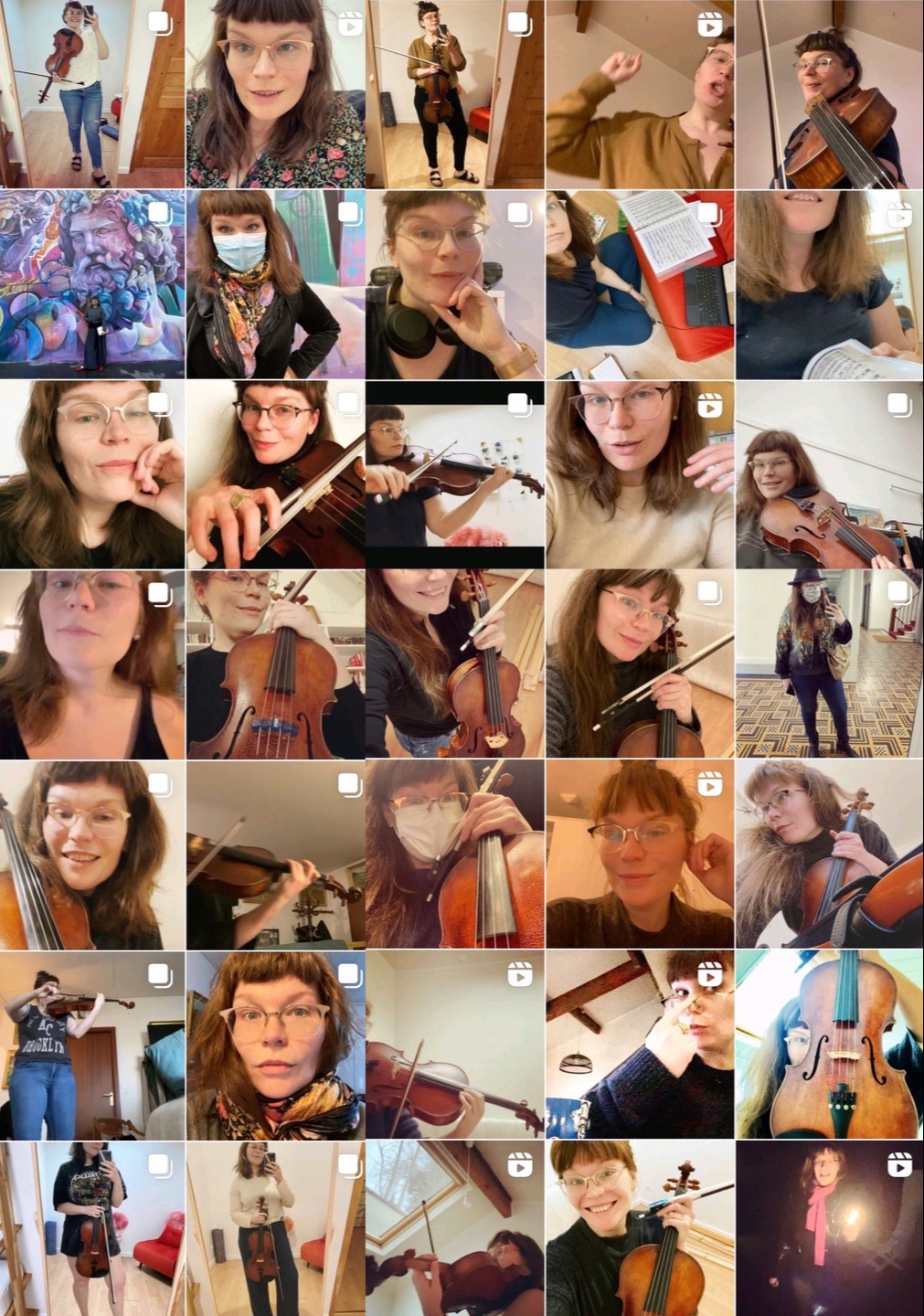 Continued Sustainable Progress
Stay on track to your dreams with:
Mindful Mornings Monday 🇺🇸🇬🇧 & Thursday 🇫🇷
100 Days of SPARK Practice
Practice & Performance Challenges
Sample Practice Sessions
Group Practice Club Co-Working Meetups (sound off / video on)
Hangouts & Community Mixers
Musician's Wellness Guests
Getting and Staying Healthy is a Big Priority at SPARK Practice. From Yoga for Musicians, Alexander Technique and other body-based practices to hearing loss prevention, and how to support your musical goals with ADHD, The Practice Room is the place for well-rounded, practical tools to be sustainably great!
Enjoy a variety of on-demand resources and guest workshops to support the various health aspects of being of performing musician.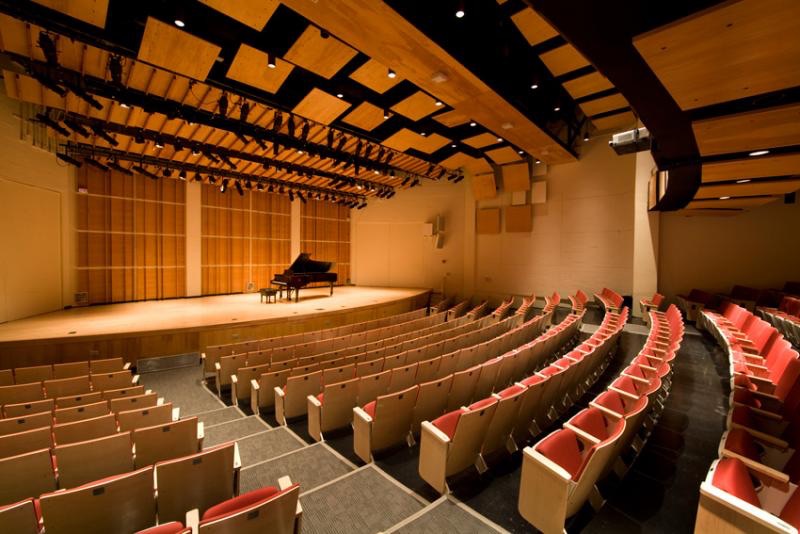 Audition Lab & Performance Lab
100% of regular Audition Club participants who have been selected on tape rounds, advanced in auditions, gotten on sub lists, or WON full-time jobs.
Audition Lab (special SPARK Practice Room member debrief after Audition Club performances)

Performance Lab (special mock performances or upcoming recitals, big concerts, or important performances)

Upload scores for people to follow along
Video & Recording Challenges

Play for each other before auditions or performances, get encouragement and feedback from a supportive community of colleagues and experts

Test out new strategies and skills before your big performance
SPARK your potential with
THE PRACTICE ROOM
Let's find the plan that's right for you. We also practice equitable pricing, so please feel free to reach out HERE.


10-DAY MONEY-BACK GUARANTEE
If you aren't completely satisfied with your course, let us know within the first 10-days of purchase for a full refund.
So, why join The Practice Room?
If showing up is half the battle, imagine having the support and encouragement you need to show up for yourself on the days you want to -

and

the days you don't.
Join the original online community for professional and pre-professional musicians to support each other and strive towards our playing and performing goals.
The PRACTICE for PERFORMANCE difference
How do I know if this community is right for me?
MY VALUES: The Right Strategy, Easy Action, & Supportive Community
Do I have to take SPARK Practice Classes to join?
Do you have any incentives if I refer a friend?
When can I use my coaching session?
Stay Connected &
IGNITE THE SPARK

Get actionable practicing and performing tips delivered to your inbox.
Performance confidence is a marathon, not a sprint.
We'll guide you to the finish line with better roads and expert advice.