DAILY PRACTICE
YOU ARE THE ACTION HERO
Welcome to SPARK Practice. You're about to be a better musician.
Use the Practice Timer below for great, focused practice sessions. Maximize efficiency, get unstuck, and feel great on-stage with SPARK Practice's unique practice formula.
This is THE Pomodoro for Musicians Timer 🍅🎵
Just click START! 👇
QUICK START
Click Start on the timer & off you go!
Want to get the most out of your practice? Take two minutes to set up for success 
SPARK PRACTICE FORMULA 
Set your phone on Airplane Mode (the timer still works!)
Grab your SPARK Practice Journal (or download daily page below)
Set your intentions for the day in the Zones of Expertise (musical, mental, technical)
Identify your 2 big challenges
Select your ⚡️SPARK Practice strategies in each pillar (Sound, Performance, Attuned Intonation, Rhythm, & Kinetic Integration)
👈 Click START
Let's Go! 🚀
Best Practices for Excellent Practice
Everyone works slightly differently, but here are some tips for excellent practice for everyone.
Set up your practice space
Use the Daily Practice Page (fill out the form just below)
Get in the right Mindset with the SPARK Practice Mindsets for Musicians
Take off the mental load of practice with the SPARK Practice Formula
Have great lessons and get the most from your teacher with Better Lessons Now
If you get stuck, just set the practice timer and go with the pillars flow. It will help you get un-stuck!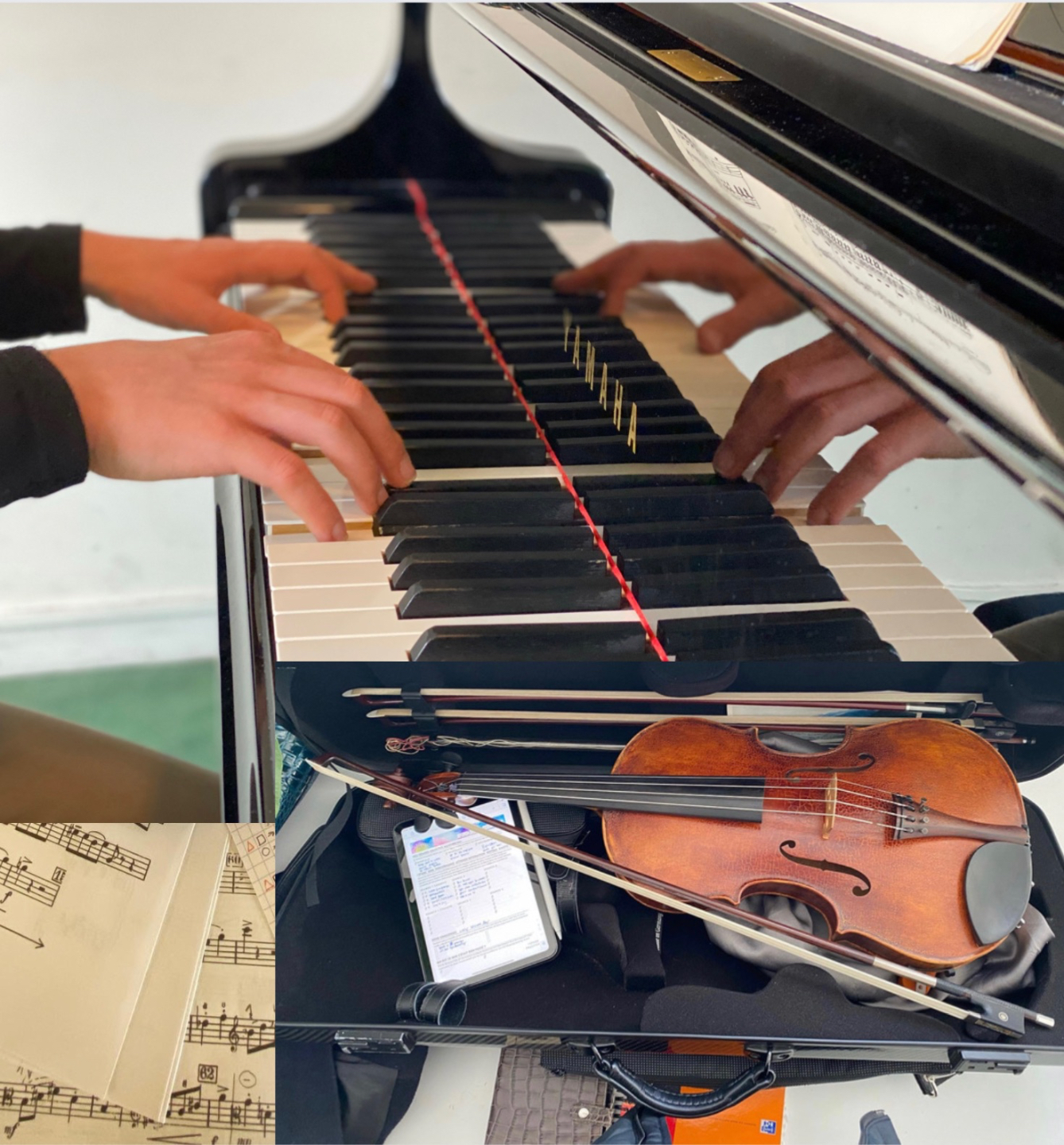 DAILY PRACTICE
GO FURTHER WITH SPARK PRACTICE FOR PERFORMANCE
Welcome to SPARK Practice. You're about to be a better musician.
⏱️
Practice Timer
The tomato timer for musicians. Based in the Pomodoro method, the SPARK Practice timer uses interleaved interval training to keep things moving and efficient in your daily practice.
Try the Practice Timer ➡️
📓
The Practice Journal
The Practice Journal is designed for busy, motivated musicians who want flexible support and a 4-month plan based in SPARK Practice's unique combination of neuroscience, elite sports, top musical training, & mindfulness.
Get The SPARK Practice Planner ➡️
⚡️
One-to-One Session
You'll leave this 1:1 session with a clear vision of where you want to grow and how you're going to get there. SPARK Practice friends have won full-time orchestra auditions, sub list jobs, academies, conservatory admission - don't put off your success.
Accelerate your Success ➡️
Get your free Daily Practice Page
Start Practicing for Performance today.